Knebworth Cleaning Services

Call Now for a Free Quote
01438-489774
07712658164
Hertfordshire Cleaning Tips
Hertfordshire Cleaning Tips
| | |
| --- | --- |
| Posted on July 31, 2019 at 6:15 PM | |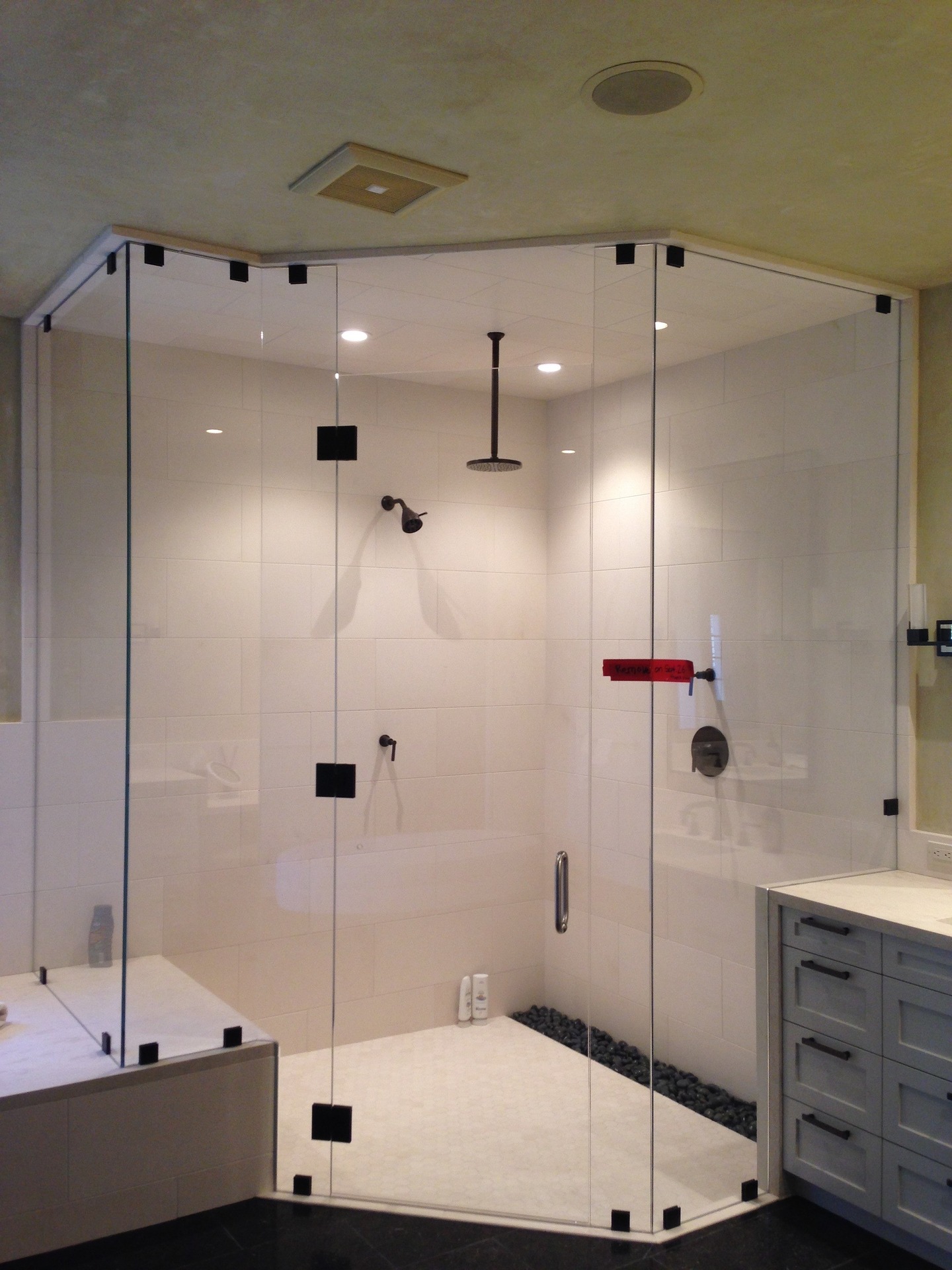 Limescale
The 10 Best Limescale Removers Jul 2019
If you like so many of us like a sparkling Clean Bathroom, you may have to deal with Limescale. https://www.1stclassdomestics.com/ have put together a list of 10 best Limescale removers for your benefit.
Limescale often forms on household appliances as well as on surfaces in the bathroom. Limescale is an unsightly chalky deposit from evaporated hard water, found inside hot water pipes, water boilers, water taps and showers screens. Lime scale can damage or impair the operation of most heating components. Lime scale consisting mainly of calcium carbonate from limestone dissolved in rainwater. Acid-based chemical cleaners which work by dissolving the calcium carbonate in limescale are used to remove limescale.
According to https://www.comparaboo.co.uk/best-limescale-removers The 10 Best Limescale Removers Jul 2019 are.
1- Indesit-new lime scale & detergent remover
2- Hg professional lime scale remover
3- Ecover Lime scale 500l
4- JYW lime scale & detergent remover for washing machine and dish washers
5- The Eco Guru all-natural lime scale remover
6- Invitro toilet cleaner limescale remover
7- Harpic toilet limescale remover
8- Hg professional lime scale remover,1l concentrated descaler
9- Viakal powerful lime scale remover
10- Hg scale away spray bathroom, tap, shower foam limescale remover
Categories: None
/