Knebworth Cleaning Services

Call Now for a Free Quote
01438-489774
07712658164
Hertfordshire Cleaning Tips
Hertfordshire Cleaning Tips
| | |
| --- | --- |
| Posted on June 12, 2019 at 7:20 PM | |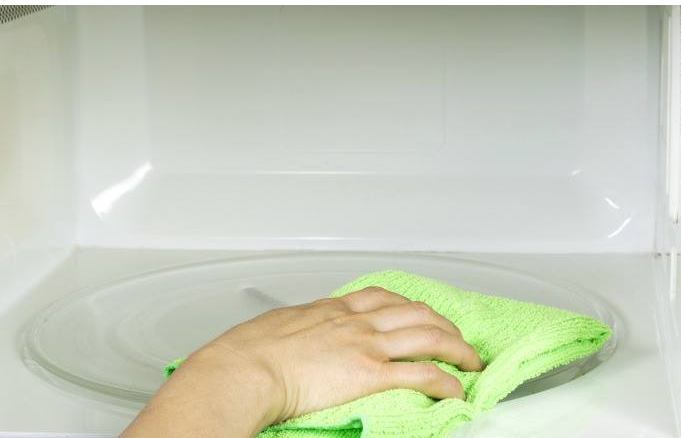 Clean Microwave With Lemon
With its operating simplicity and speed of performance, the microwave is one of the most essential household appliances in most homes. Food Particles splattered in your microwave if left uncleaned will be softened by steam and dislodge causing cross contamination, contaminating new food. This can result in food poisoning. Dirty Microwaves also pose a fire risk.
To clean microwave easy pour water in the bowl: Measure about a half cup of water into the bowl. Squeeze the lemon: Slice a lemon in half and squeeze the juice into the water. Drop the lemon halves into the bowl
Place the bowl in the microwave. Microwave on high power for 3 minutes so the liquid comes to a boil.
Let it stand for 5 minutes: Do not open the microwave door. The steam trapped inside will help loosen food gunk. Let stand for 5 minutes.
Wipe the microwave clean: Open the door and carefully remove the bowl with the lemons. If your microwave has a turntable, lift it out and wipe it clean. Wipe the inside of the microwave clean starting with the ceiling and the sides. Finish with the floor, sweeping any crumbs into your hand. Don't forget the door!
Cleaning stubborn spots: If you come across stubborn spots that won't easily wipe away, dip the corner of your dishtowel in the lemon-water and scrub until the spot comes away.
Categories: None
/