Knebworth Cleaning Services

Call Now for a Free Quote
01438-489774
07712658164
Hertfordshire Cleaning Tips
Hertfordshire Cleaning Tips
| | |
| --- | --- |
| Posted on June 11, 2019 at 6:10 PM | |
Remove pet hair from clothes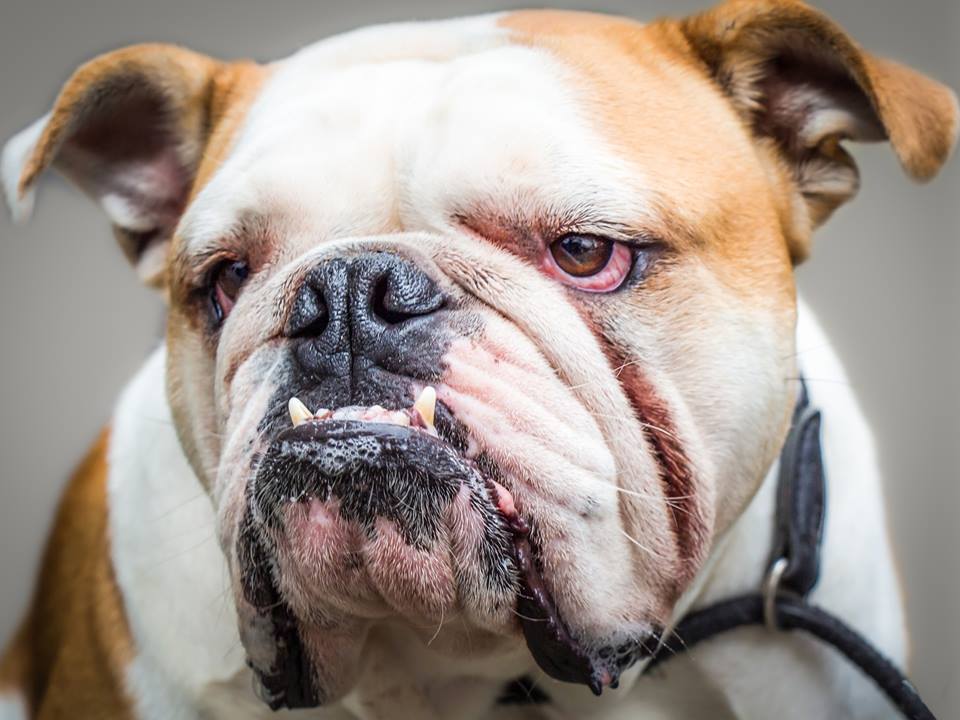 Dogs are known to happily greet their owners when they walk in the house. Not only do dogs seem to love us back, they see us as their family
For centuries, dogs have been labelled as "man's best friend," offering love and loyalty to their human counterparts. This is evident in most homes where dogs are domesticated. Kids and even adult have cordial relationships with all kinds of dogs
Humans bond with their dogs through routine activities, including play which produces overwhelmingly positive emotions in dogs. While we interact with our favoured friends their fur will rub off on our clothes and furniture so here are some tips on Pet hair Removal from Clothes.

Remove pet hair from clothes by placing your pet hair covered clothes together with wet fibre cloths in a tumble dry, dry them at a low heat until damp, the pet hairs will stick to the microfibre cloth. This being also the best way to remove dog hair from clothes.
To remove the remaining hairs, wrap a circle of wide adhesive tape around your fingers, sticky side out, and dash up and down your clothes, pressing the tape smartly against the fabric. The fur sticks to the tape, leaving your clothes smart again.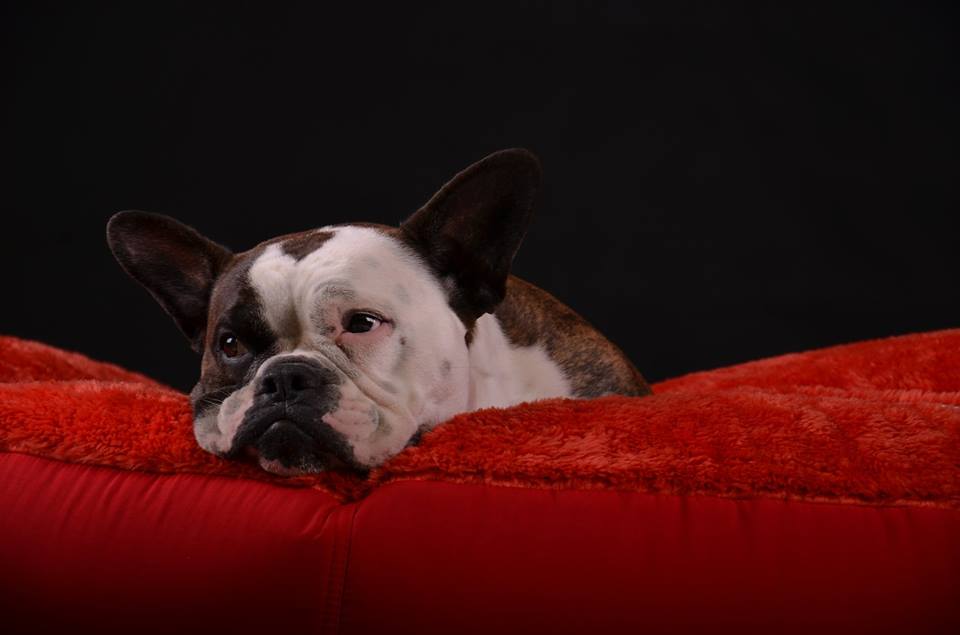 Remove Dog Hair from Couch
To get rid of fur on chairs, beds, and blankets grab a pair of rubber gloves and use your hands as a brush. Wet the gloves, shake off excess water and use them to gather as much hair as possible, the dog hairs roll up into "yarn" and are easy to remove.
Use your fingers to get right into the corners of cushion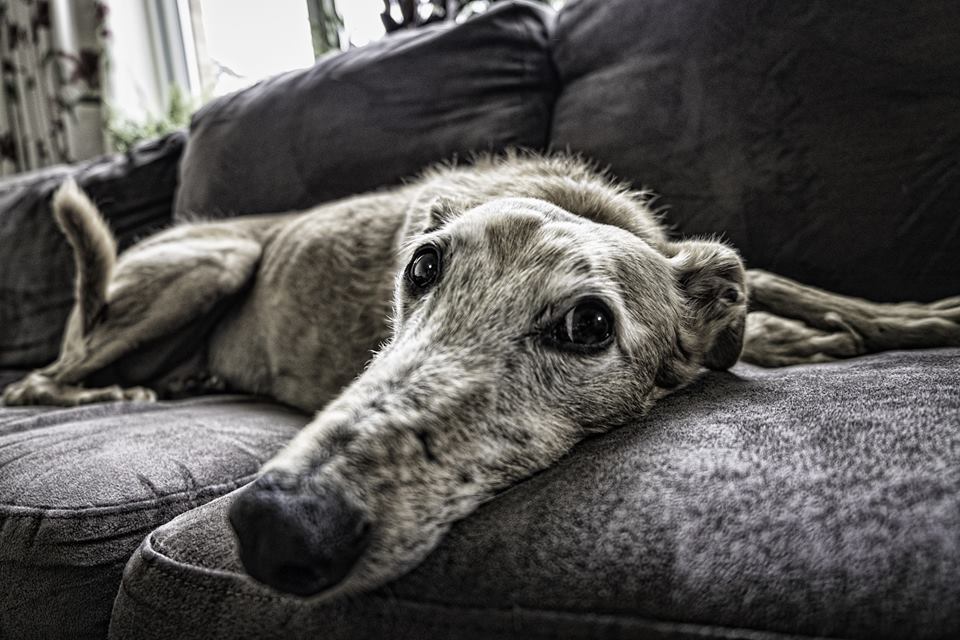 A musty smell can make your home less welcoming and even unpleasant.
Dogs, as with all mammals, have natural odours. Natural dog odour can be unpleasant especially when dogs are kept inside the home. A musty smell can make your home less welcoming and even unpleasant.
Deodorise your musty upholstery, using Bicarbonate of Soda Simply sprinkle surfaces with baking soda, letting it sit for 15 minutes, then vacuuming it up. "You can also use this method to freshen up your mattress between cleanings," Use it in the refrigerator, on carpets, vinyl, bins and drains.
Categories: None
/