Knebworth Cleaning Services

Call Now for a Free Quote
01438-489774
07712658164
Hertfordshire Cleaning Tips
Hertfordshire Cleaning Tips
| | |
| --- | --- |
| Posted on June 11, 2019 at 11:35 AM | |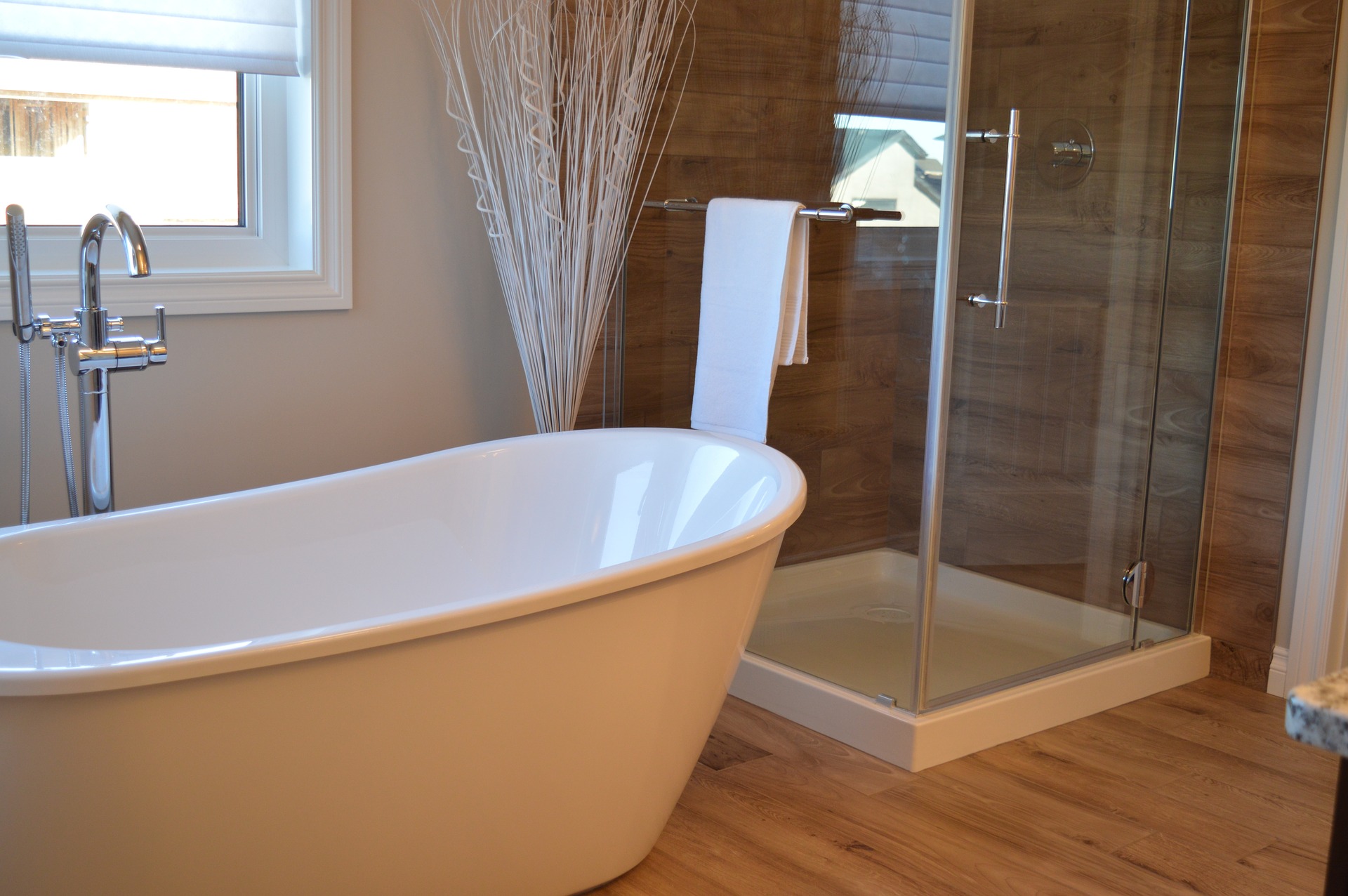 We would like to share our tips on tackling limescale in your bathrooms. Limescale forms when salts dissolved in hard water are left behind as the water evaporates. Limescale coats the heating elements of your boiler, washing machine, and dishwasher in the same way that it covers your kettle, thus making them less energy efficient.
It is possible to scrub off the limescale deposits. However, the minerals involved are very hard, so abrasives that will effectively scrape them off are also likely to damage the finish of the material underneath.
You Could soak paper towels in undiluted vinegar and place them over affected areas of lime-scale and leaving them for an Hour. Limescale is not easy to remove so you need to soak it for as long as possible even just for an hour. Then washing it off
Two of the most effective substances for dealing with lime scale are lemon juice and ordinary vinegar. Lemon juice is usually the best. Stronger pickling vinegar and lime juice are both even more acidic and can be used for stubborn deposits.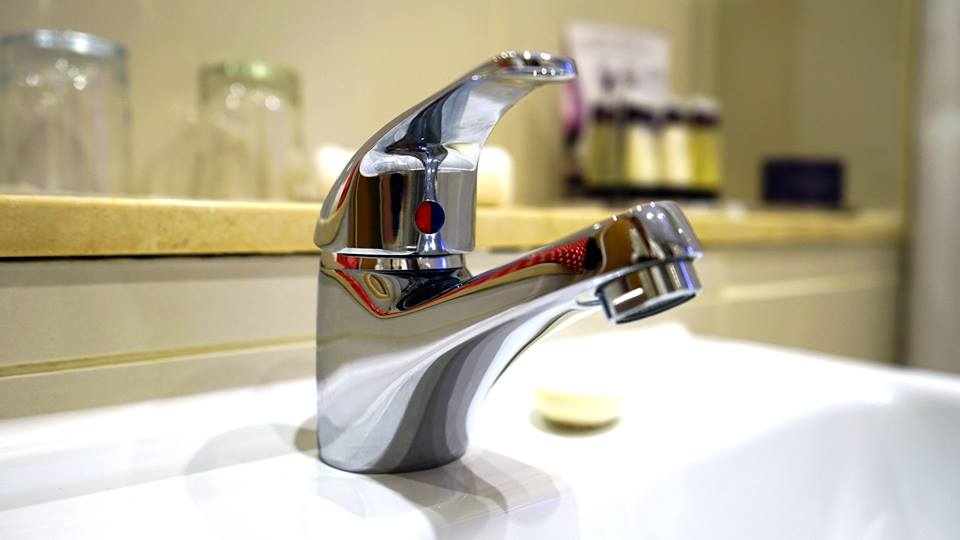 limescale On Taps
Soak a towel in white vinegar making it as wet as possible, wrap the rag around the tape for at least an hour. Which helps to remove stubborn limescale. Using a microfibre cloth wipe the tap to remove remains of lime scale and vinegar. Wiping with a dry cloth helps to bring out that sparkle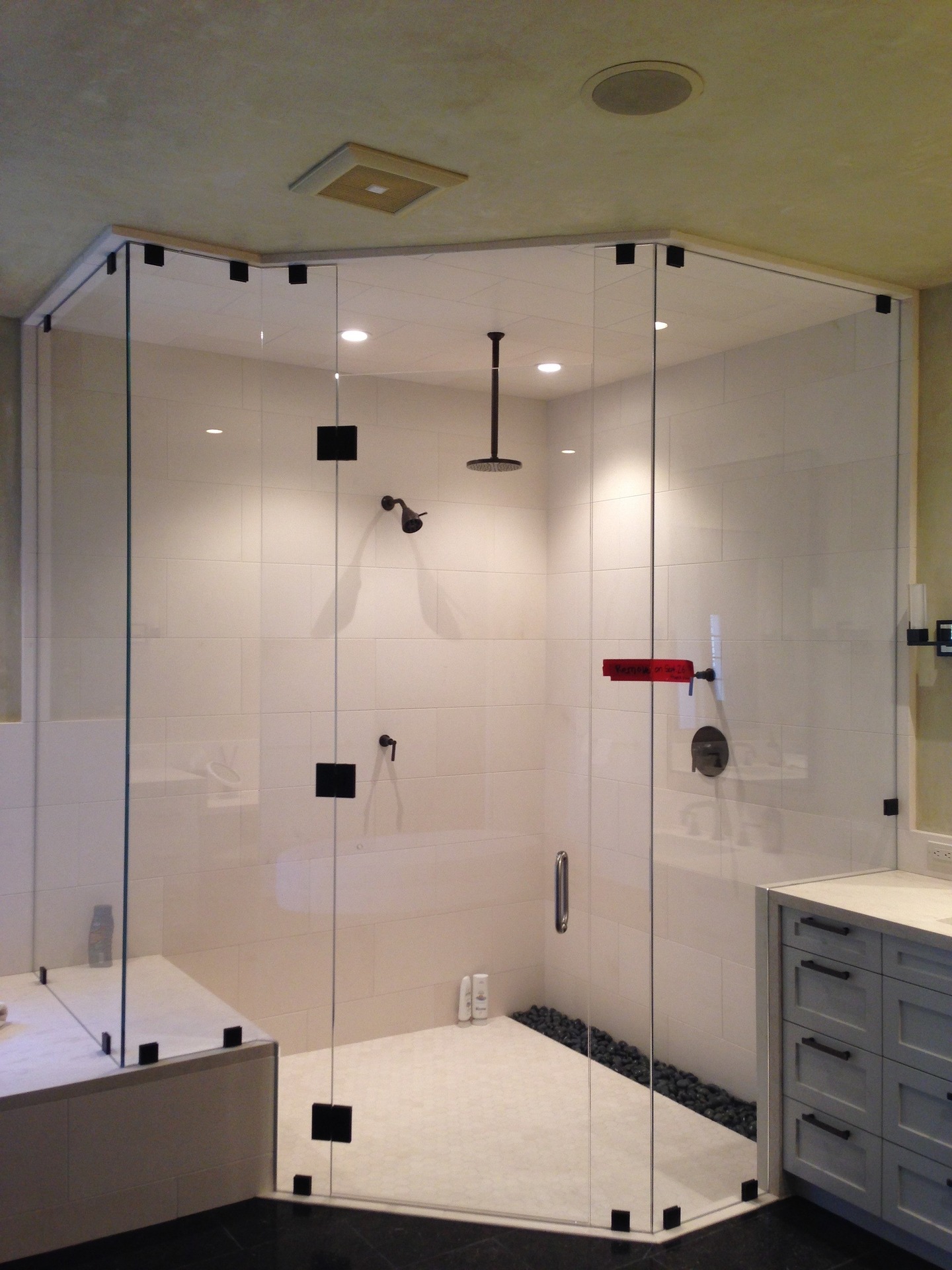 Removing Limescale From Glass
lime scale on glass shower doors will make your will make your shower look unclean, you can remove the limescale from the glass by spraying it with white vinegar spray, then leaving it to sit for 10 mins+, then wipe with a microfibre cloth to bring out the Sparkle Clean.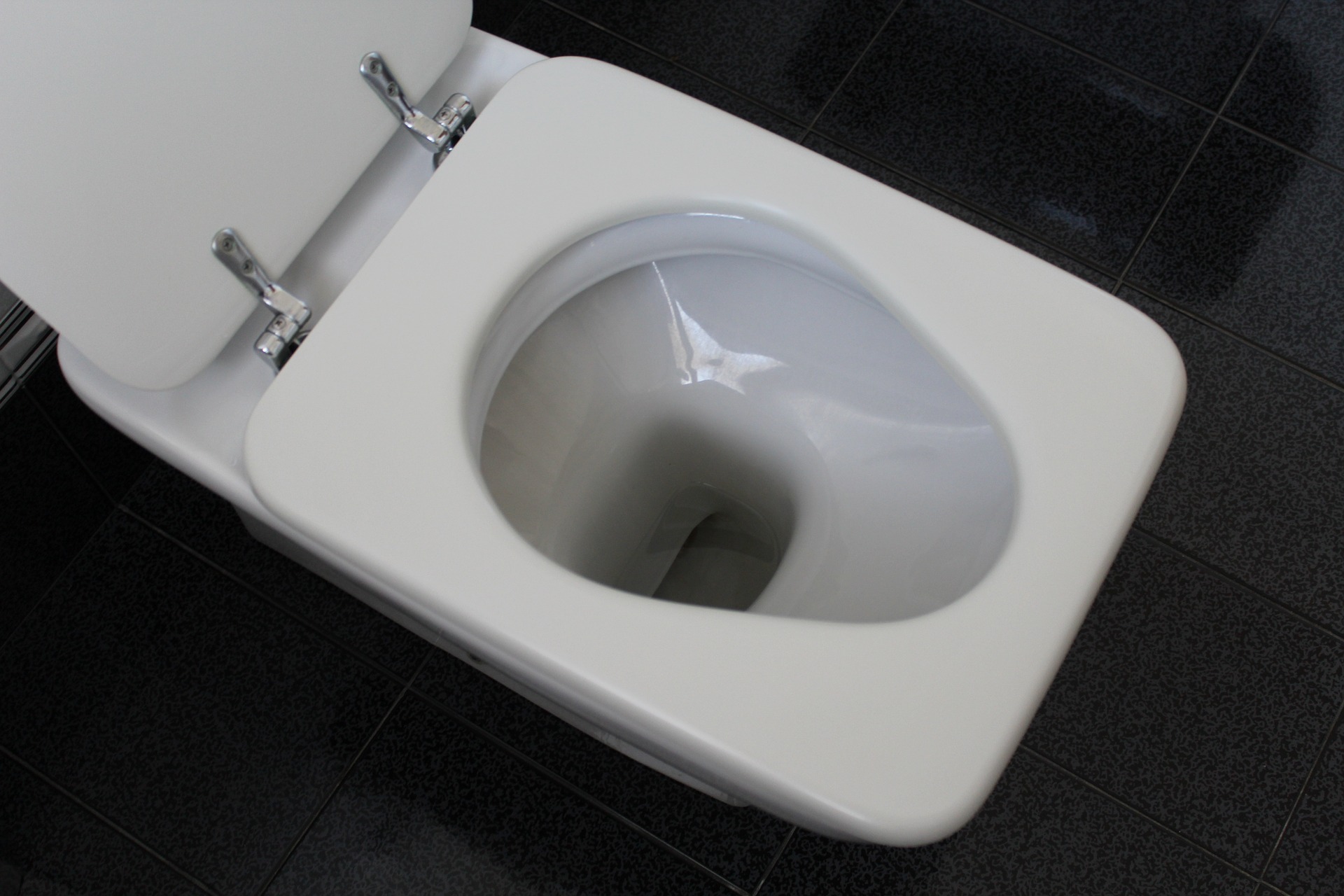 Remove Limescale From Toilet
Scrub the Toilet Clean after pouring down the toilet a mixture of
2 cups borax + 2 cups vinegar, you need to allow the mixture to sock for 2-3 hrs before scrubbing
Categories: None
/