Knebworth Cleaning Services

Call Now for a Free Quote
01438-489774
07712658164
Hertfordshire Cleaning Tips
Hertfordshire Cleaning Tips
| | |
| --- | --- |
| Posted on June 10, 2019 at 4:35 PM | |
Go Bananas with your Cleaning: CLEAN Silver ware and leather with banana peels.
Yes, banana peels can be used in your home to Green Clean!
Blend - Toss a few banana peels in the blender with just a bit of water to make a paste. It won't be pretty, but it will work and its safe! Scrub with a soft cloth or toothbrush, begin to work the paste around your silver piece.
Dip the silver into a water bath and work off any remaining paste. Pat dry with a clean cloth.
Banana your leather to a sparkle- Leather starting to look a little scuffed and dull? Rub the inside of a banana peel on anything made of leather to spruce it up. This can include dress shoes, a leather jacket, or even running shoes.
The potassium in bananas will be absorbed into the leather and will help diminish any scuff marks. Then wipe away any remaining residue and buff with a microfiber cloth for a glossy, looking-like-new sheen.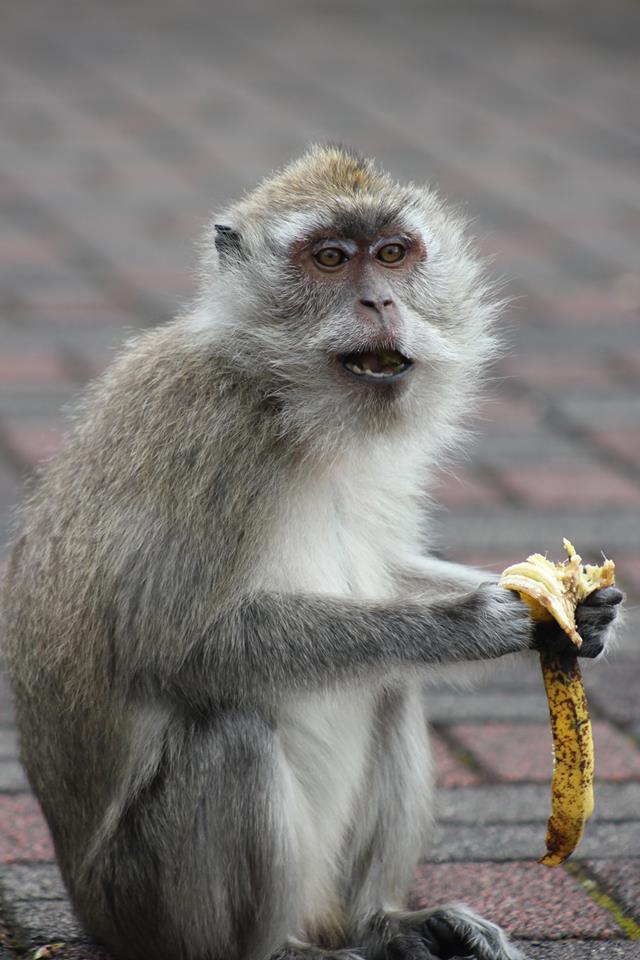 Categories: None
/